30 Day 'Picky Cat' Return



Why we do what we do
Because Our Cats Deserve to be Spoiled - Amidst the sea of average, we bring you furniture handcrafted with finesse which not only adds a touch of elegance to your decor but provides your feline friends the luxury they deserve.

Because Our Furry Babies Need a Cozy Crib - Designed with your cat's comfort as a top priority, our furniture encourages healthy sleep postures and patterns, optimum fluffiness, and warmth, to ensure overall well-being, just like the perfect baby crib.

Because Synthetic Fillers are Harmful to Cats - In a synthetic-filled world, we champion safety and nature. Crafted from eco-friendly materials, our toxin-free furniture ensures the well-being of your cat during her extensive sleep hours.

My cat is in love with this bed. I've moved it to various spots in the house and he just moves with it. Now he is more comfortable with the house and more social.
Joann - Nido Modern Cat Bed
Wow!! I instantly knew this was one of the best products I've ever purchased for my cats. The quality just jumps out at you. This bed is going to last for years.
Steve - Verona Luxury Cat Bed
These are incredible! Extremely well made like a high end pillow case and so beautiful! I will be buying more!
Ellie - Organic Cat Pillowcases
My cats absolutely love this bed. It's a great, comfortable, perfectly-sized, cat bed.
Victoria - Fluffy Cat Bed Pillow Round
Just love the toys made by CatsEssentials, feel good knowing they are organic and safe for my cats. They are always packaged so beautifully and BTW cats love them!
Jamie - Interactive Cat Toys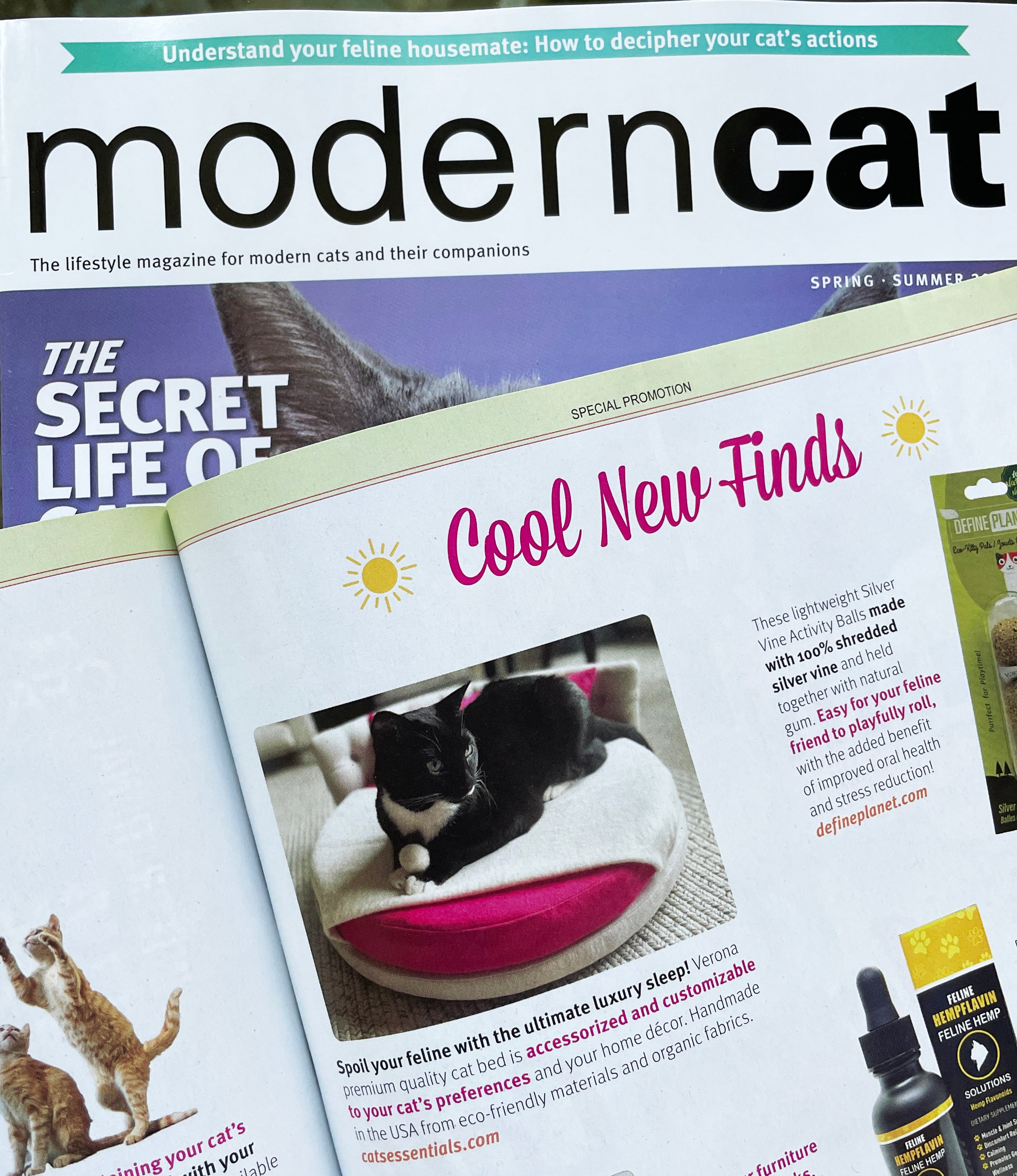 Modern Cat Magazine
Cool New Finds
Spoil your feline with the ultimate luxury sleep! Verona premium quality cat bed is accessorized and customizable to your cat's preferences and your home décor. Handmade in the USA from eco-friendly materials and organic fabrics.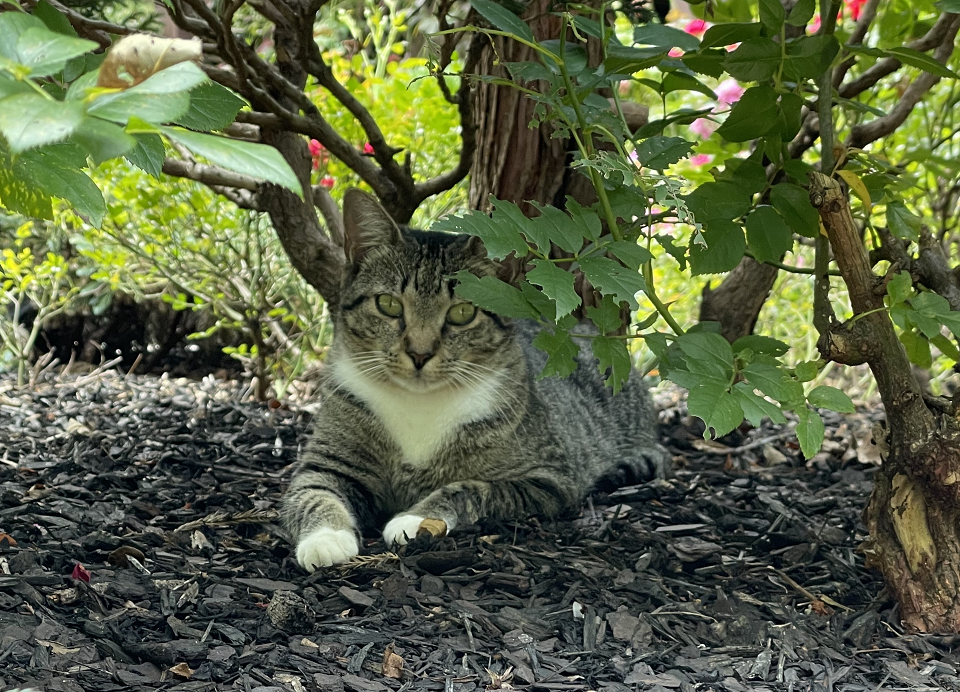 A proud reforestation partner of
Onetreeplanted
We care deeply about our planet! As part of our commitment to sustainability we have partnered with @onetreeplanted to make a positive impact for nature, wildlife, and people.
At CatsEssentials, we promote animal welfare, particularly that of our feline friends. We believe in the health benefits of the human-animal bond and we are committed to our pets and their lives! We support feline health research through our partnerships with leading research institutes. 
Cat-Friendly Hotels: Embracing Feline Guests and Ending Discriminat...
As cat parents, we cherish our feline companions and want to include them in our travel experiences. However, despite the notion of inclusivity, we often...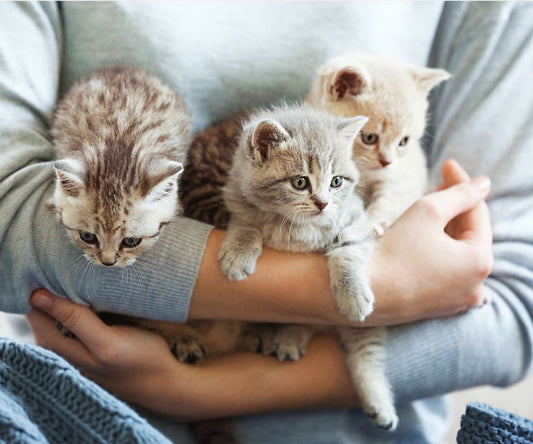 Pet Parenting: The Shifting Paradigm in Human-Animal Relationships
In recent years, the bond between humans and their pets has deepened, with many people considering themselves actual 'moms' and 'dads' to their beloved pets....
How we make:
Quality and Craftsmanship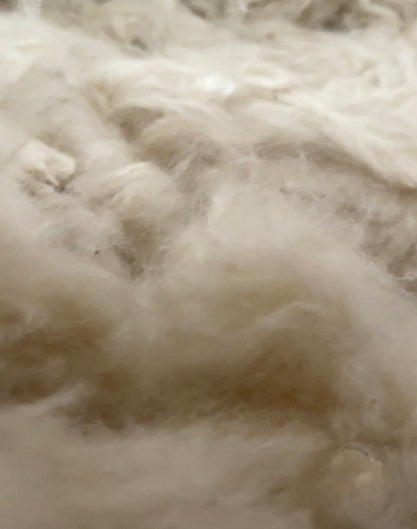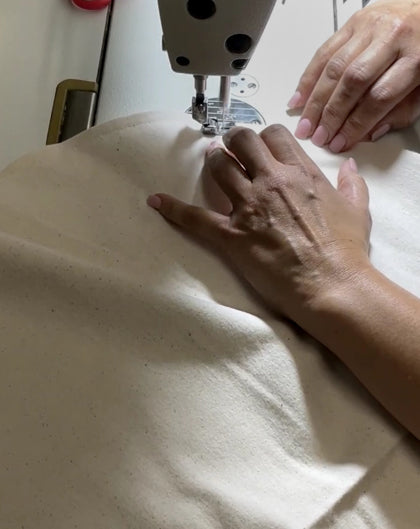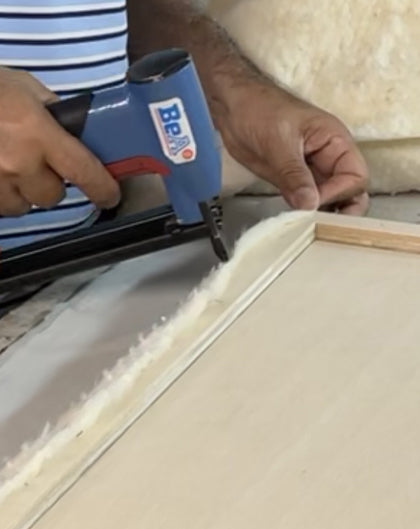 We are redefining cat products by combining high-end aesthetics, premium quality, and all-natural materials.
- Melissa Mezzalira, CatsEssentials Founder
"We are revolutionizing the way in which we think about the comfort and well-being of our precious cats."
- Melissa Mezzalira, CatsEssentials Founder