Bedding for Cats
Keep you kitty warm and cozy with our Cat Bedding selection! Choose between Fleece and Sherpa Cat Blankets, luxurious Cat Bedding Sheets and even Wool-filled Duvets Covers! Our Bedding for Cats are made with 100% Organic Cotton and are machine washable.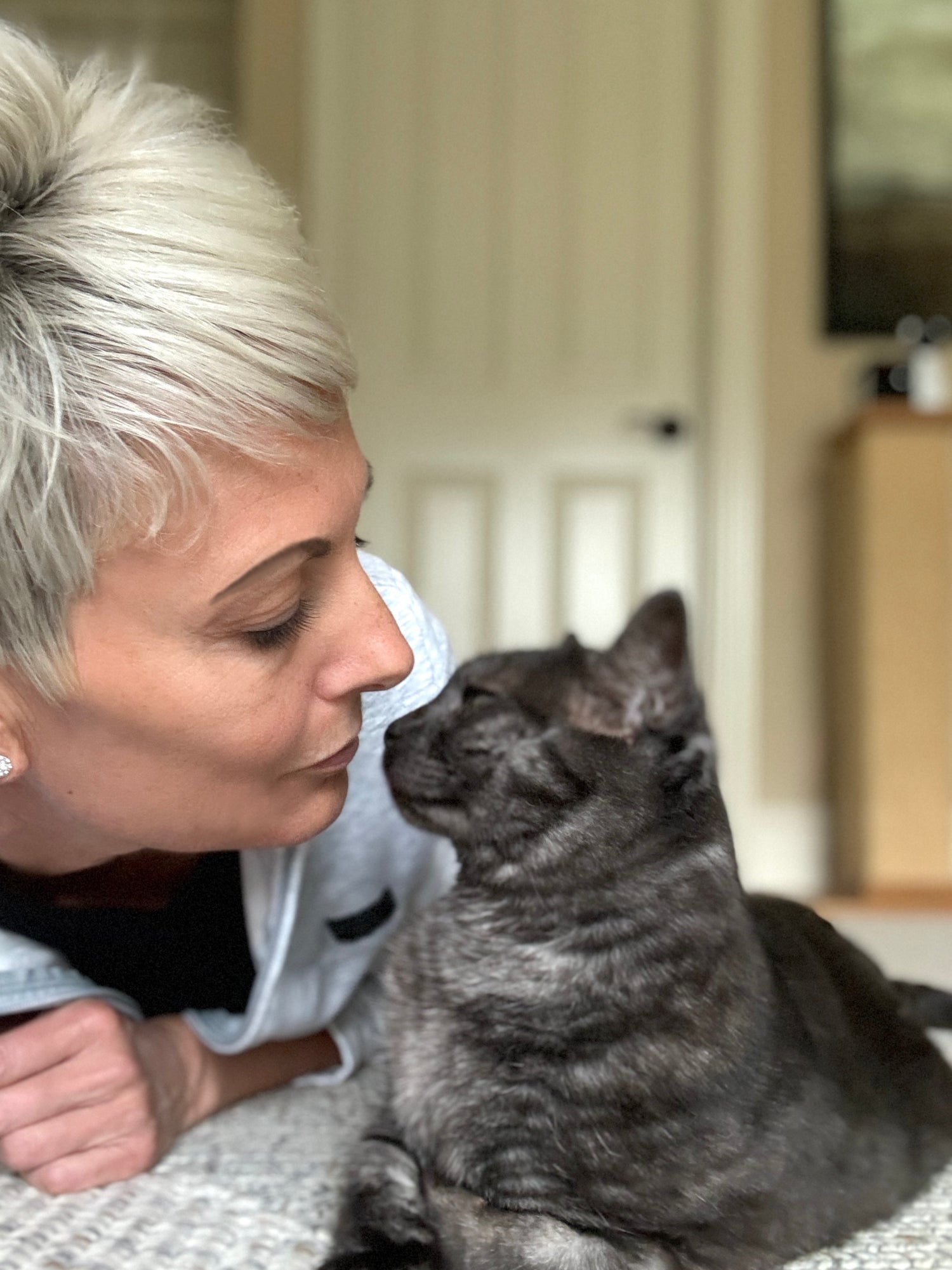 For Cats…By a Devoted Cat Lady!
Our felines hold a special place in our hearts and homes, bringing us joy, comfort, love, and endless companionship.

Driven by this deep bond and a commitment to our planet, I have meticulously crafted a collection of cat furniture and essentials using natural and organic materials to ensure comfort for our cats while respecting the environment.

Disheartened by low-quality cat products, my inner Italian and passion for design led me to create pieces that enhance the elegance of our homes and enrich the lives of our beloved feline friends.

Melissa Mezzalira, CatsEssentials Founder