Why We Do What We Do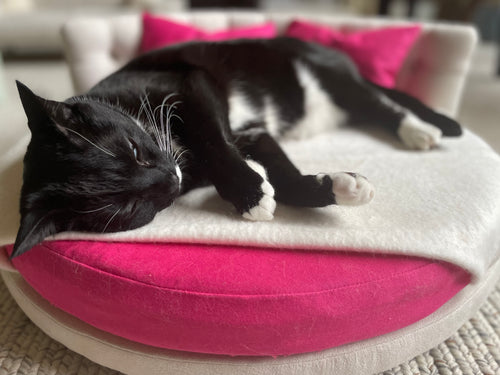 We believe that our feline friends deserve better and that we can give them the best care while being good stewards of our planet. Also, we know that our fellow cat parents want and deserve better quality and style for their kitties.
Our passion to create eco-friendly miniature furniture and organic bedding for cats drives us to continuously innovate our approach, from research to execution. Each CatsEssentials piece is individually handcrafted in the USA by our skilled artisans.
Our goals are to change how cat furniture and bedding are made and to help cat parents make better choices when it comes to selecting products for their kitties and their home.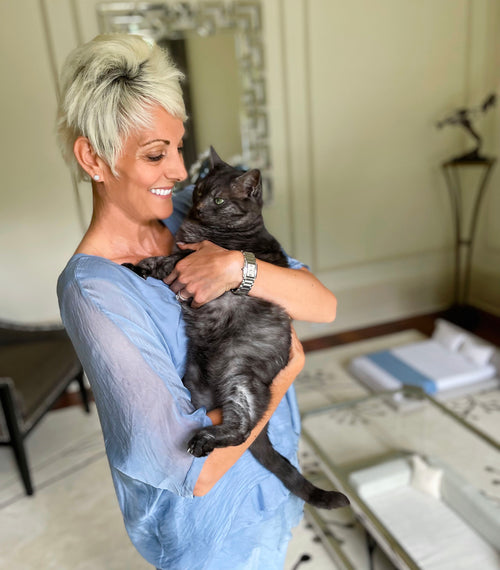 We are crazy about cats
We started CatsEssentials because we love and adore felines and everything about them, from their fluffy toe beans to their late night zoomies!
For us cat lovers, it can be difficult to describe how fulfilling sharing our life with felines can get. It's a life filled with love, fun, and surprises.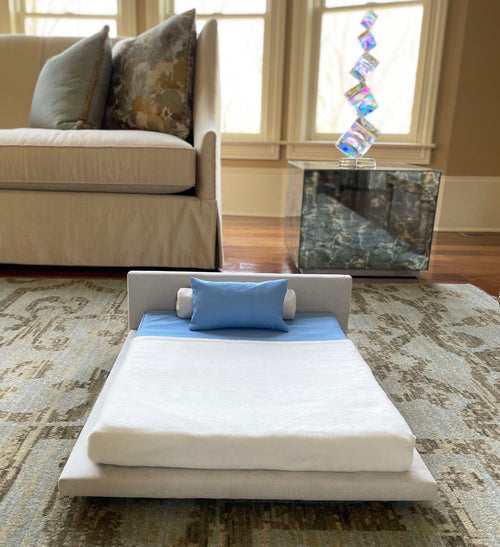 We are driven by quality and style
We have an uncompromised commitment to product excellence. We don't sacrifice quality to lower costs. We firmly stand behind each of our products and take pride in how they're crafted. We get our satisfaction from knowing that we can provide cat furniture and bedding that's safe, high-quality, and environmentally-friendly. 
Our keen sense of beauty and style also goes uncompromised. Our products meet first-rate standards and showcase thoughtful, aesthetically-pleasing designs. They seamlessly incorporate contemporary elements, giving you pieces that work well with any style or décor.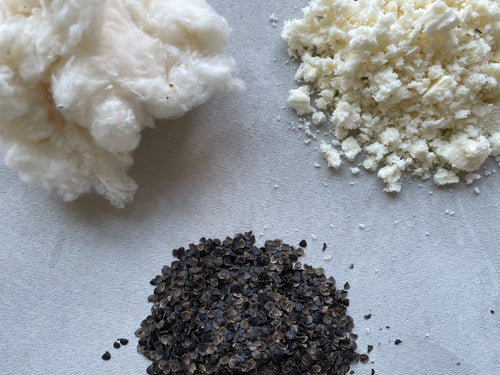 We are on a mission to save our planet
We care for our planet as much as we care for our cats because we believe that every living being is interconnected. We continue to make good choices for the planet and for kitties, sourcing only sustainable and non-toxic materials for each of our products.